Preschool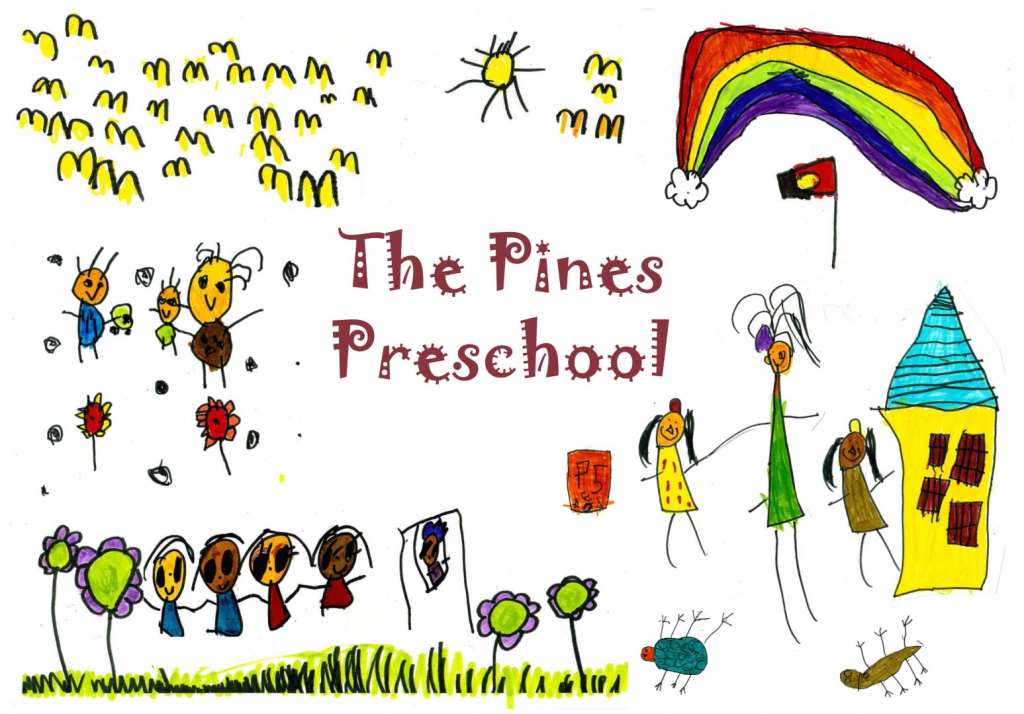 Welcome to The Pines Preschool. We hope your time with us is both educational and enjoyable.
The Pines Preschool acknowledges and respects the Kaurna People as the Traditional Custodians of the land we meet and play on. We are proud of our culturally diverse community and each year welcome families from all over the world.
We provide a high quality, safe, challenging and nurturing environment where children have a sense of belonging and a voice in their learning.
The Pines Preschool values collaborating with the school, families and the wider community to enrich and strengthen children's learning and development.
For information about when your child can start preschool, where your local preschool is and to fill out a Registration of Interest Form visit:
https://www.education.sa.gov.au/parents-and-families/enrol-school-or-preschool/preschool-and-kindergarten-enrolment/register-enrol-preschool
Registrations of Interest and enquires can be emailed to:
Or you can call us on:
8281 2199 ext 2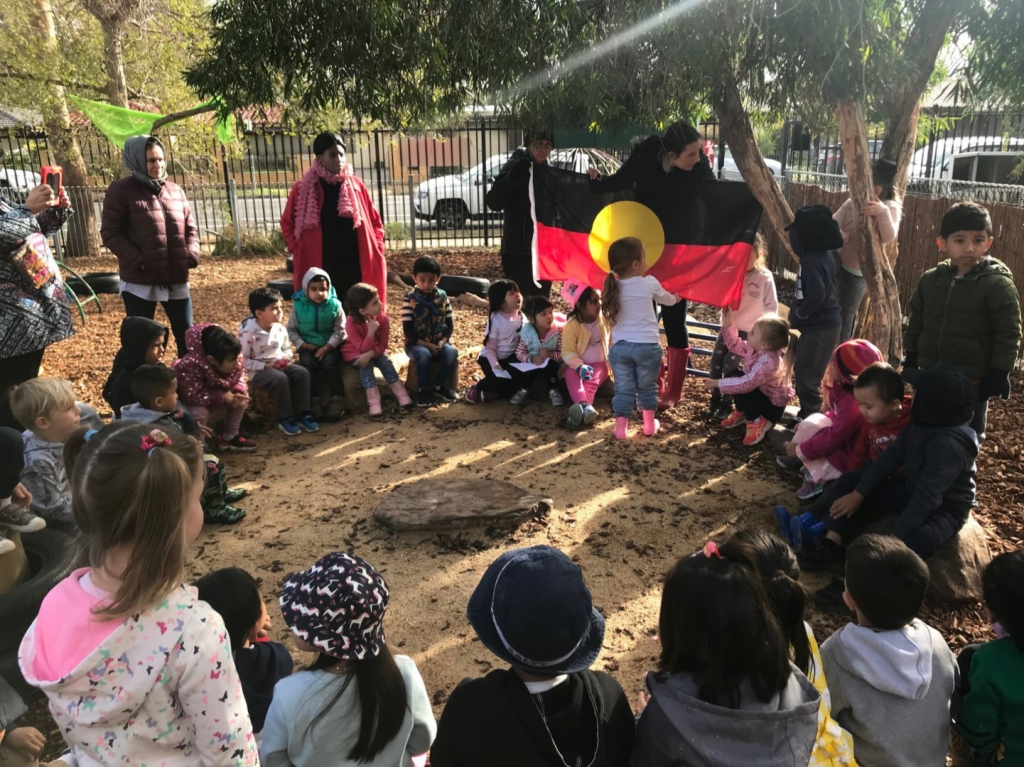 Preschool Quality Improvment Plan301 KB
Family Information Booklet4.66 MB
Family Information Booklet - Farsi4.92 MB
Family Information Booklet - Arabic4.97 MB
Family Information Booklet - Vietnamese7.03 MB